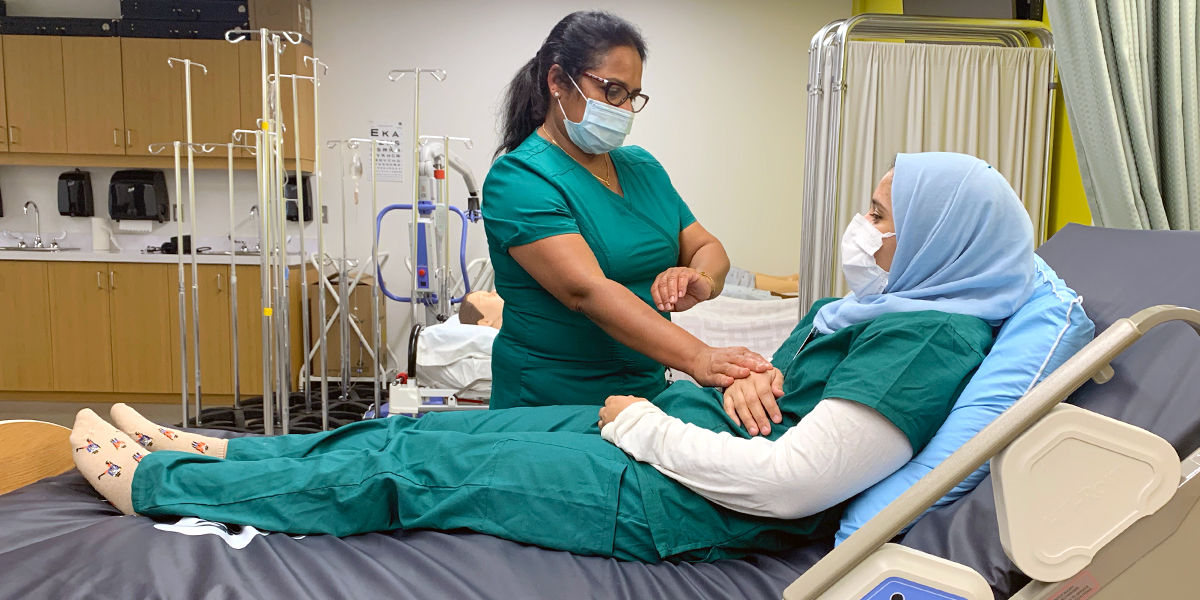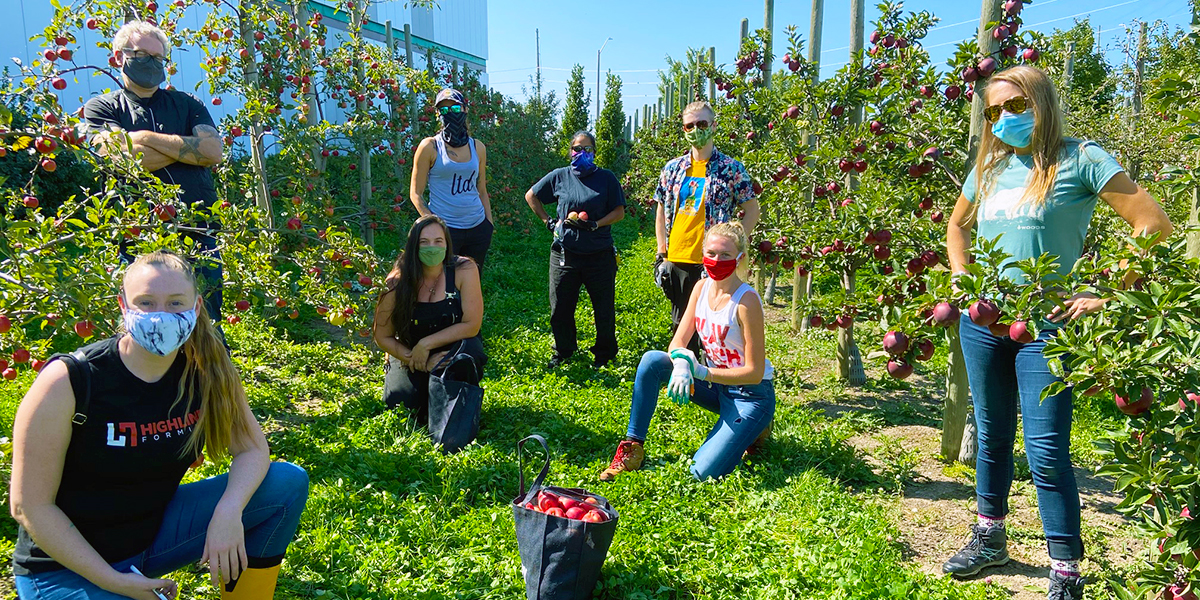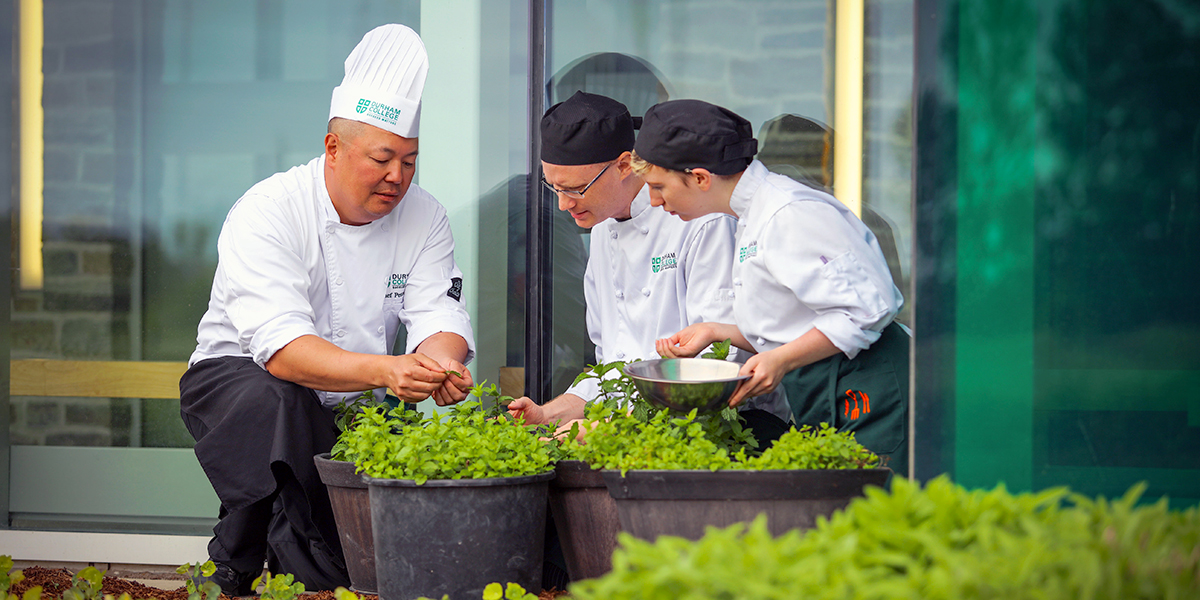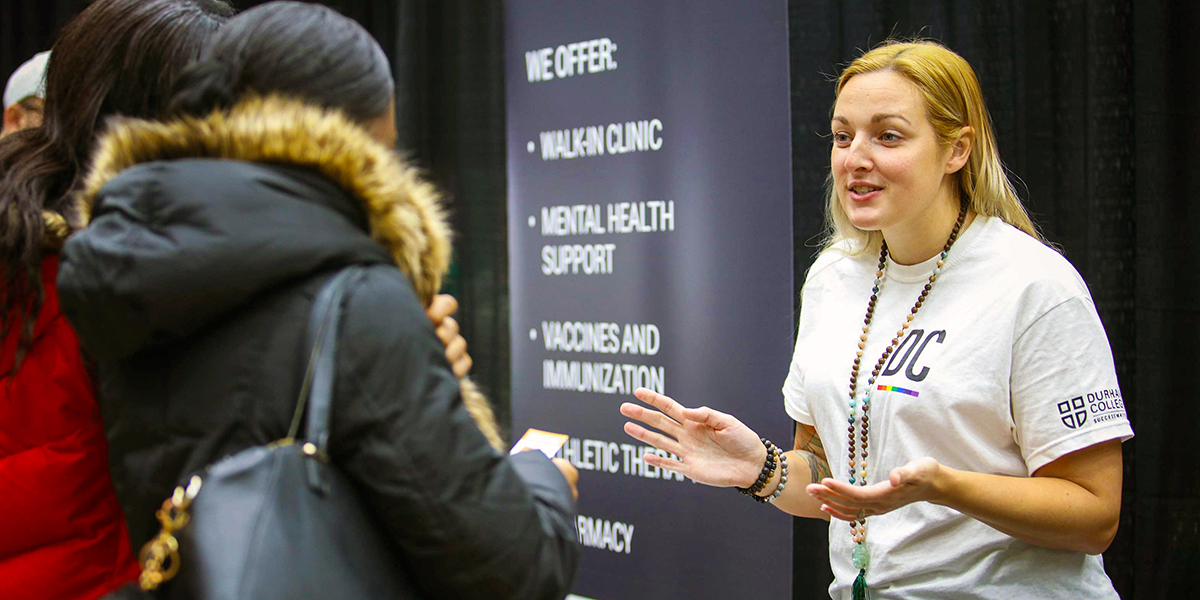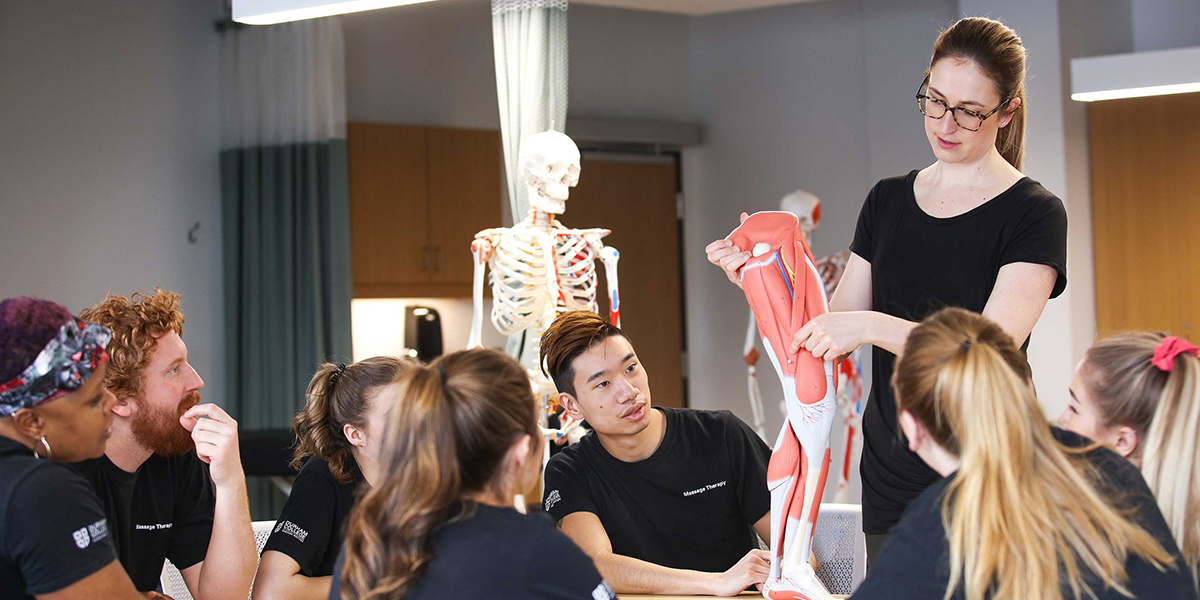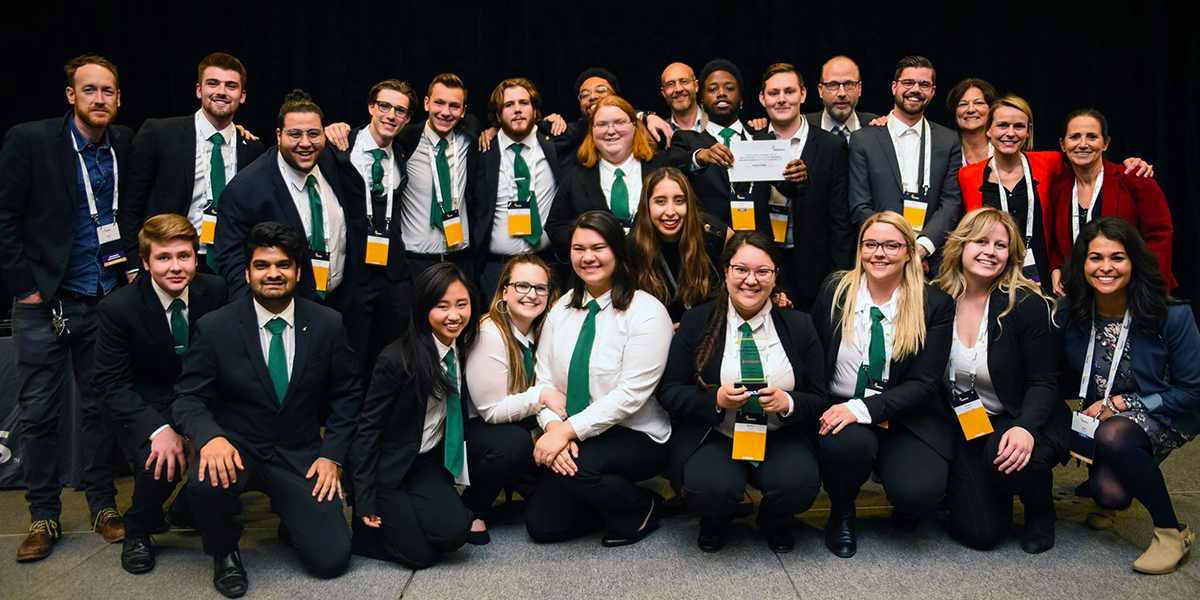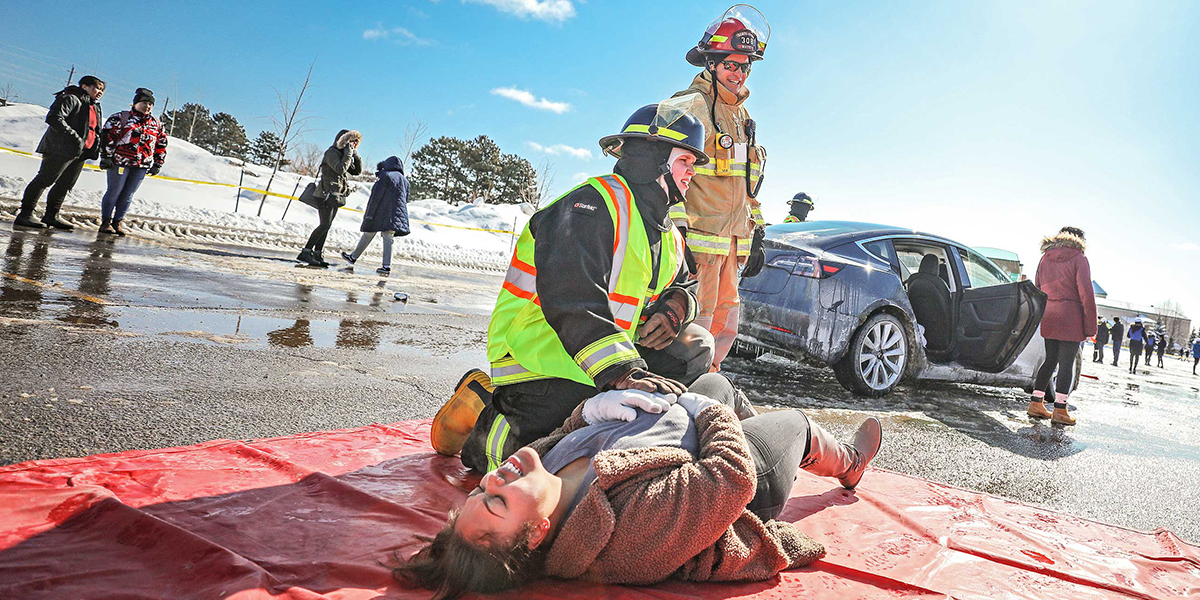 Pillar
OUR WORK
Goal:
TO BE A LEADER IN TEACHING AND LEARNING WHILE RESPONSIBLY MANAGING RESOURCES, ENSURING GOOD GOVERNANCE AND STRATEGICALLY INVESTING IN THE FUTURE.
WE WILL:
Foster an environment that inspires idea generation, bold leadership and purposeful innovation that are consistent with the evolution of work.

Lead the development of transformational programs, services and systems that enhance the student experience.

Be at the forefront of evolving teaching, learning and applied research practices.

Reimagine and grow our facilities to be more flexible, accessible and progressive.

Optimize resources and processes in all aspects of our business.